Learn the basic skills you need to become a confident and intelligent art viewer.


This introductory course will help you approach artworks thoughtfully and confidently by evaluating visual art based on what you see, using skills like:
Active looking.
Identifying and analyzing the visual building blocks of art.
Describing what you see.
Comparing and contrasting different artists' approaches.
The varying ways art creates meaning and tells stories.
The elements of artistic interpretation.
This class does not explain any particular style or period of art but instead gives you a set of tools you can use to form your own conclusions, even when you have limited information to go on. While they won't give you all the answers or make you an expert, your new skills will let you have meaningful art experiences where your opinions matter, instead of relying exclusively on museum guidebooks or tours. This course isn't meant to be a substitute for traditional, fact-based art history, but rather an alternative and complementary perspective.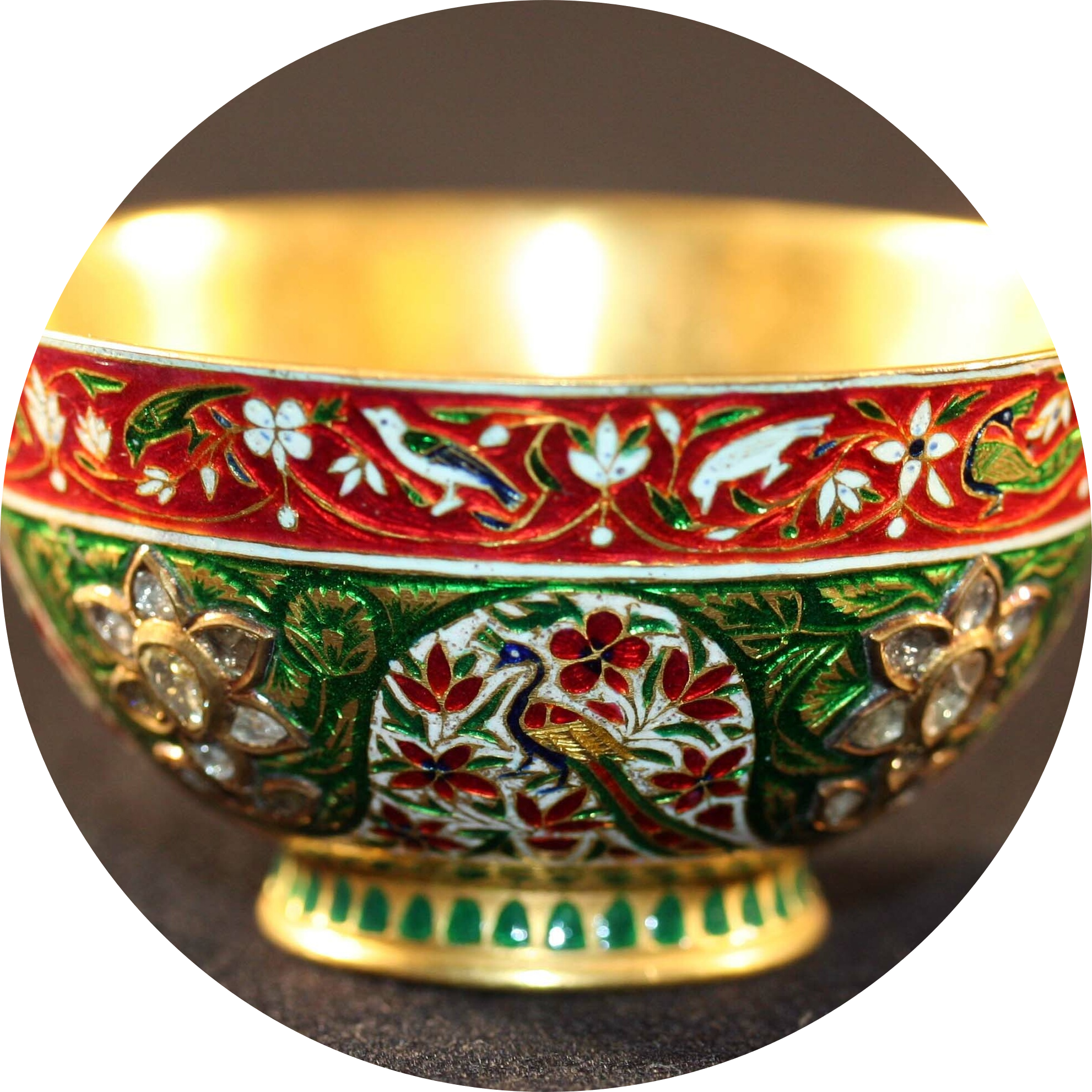 Active Looking
Practice the single most important skill for any art viewer.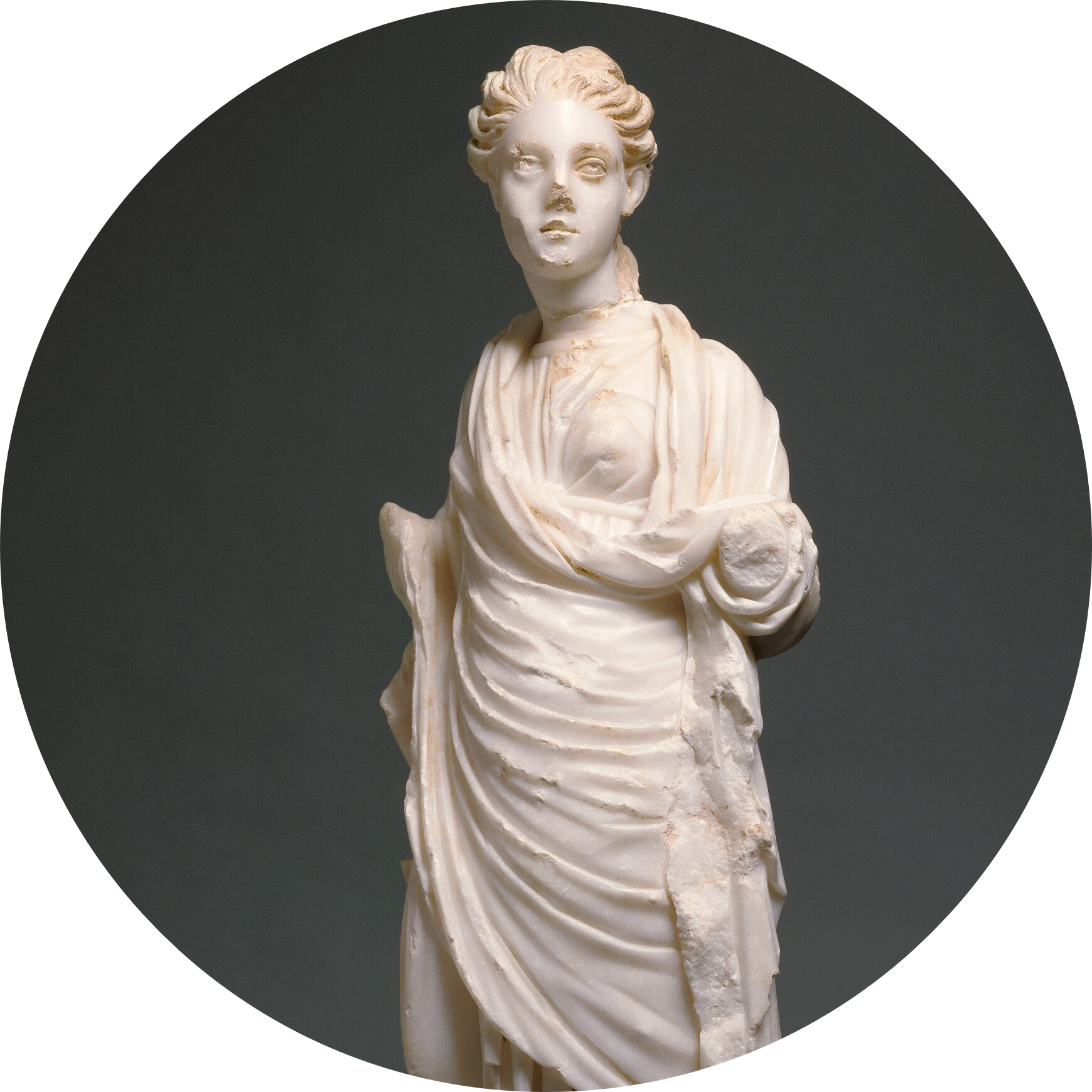 Building Blocks
Understand and analyze the visual components that make up every artwork.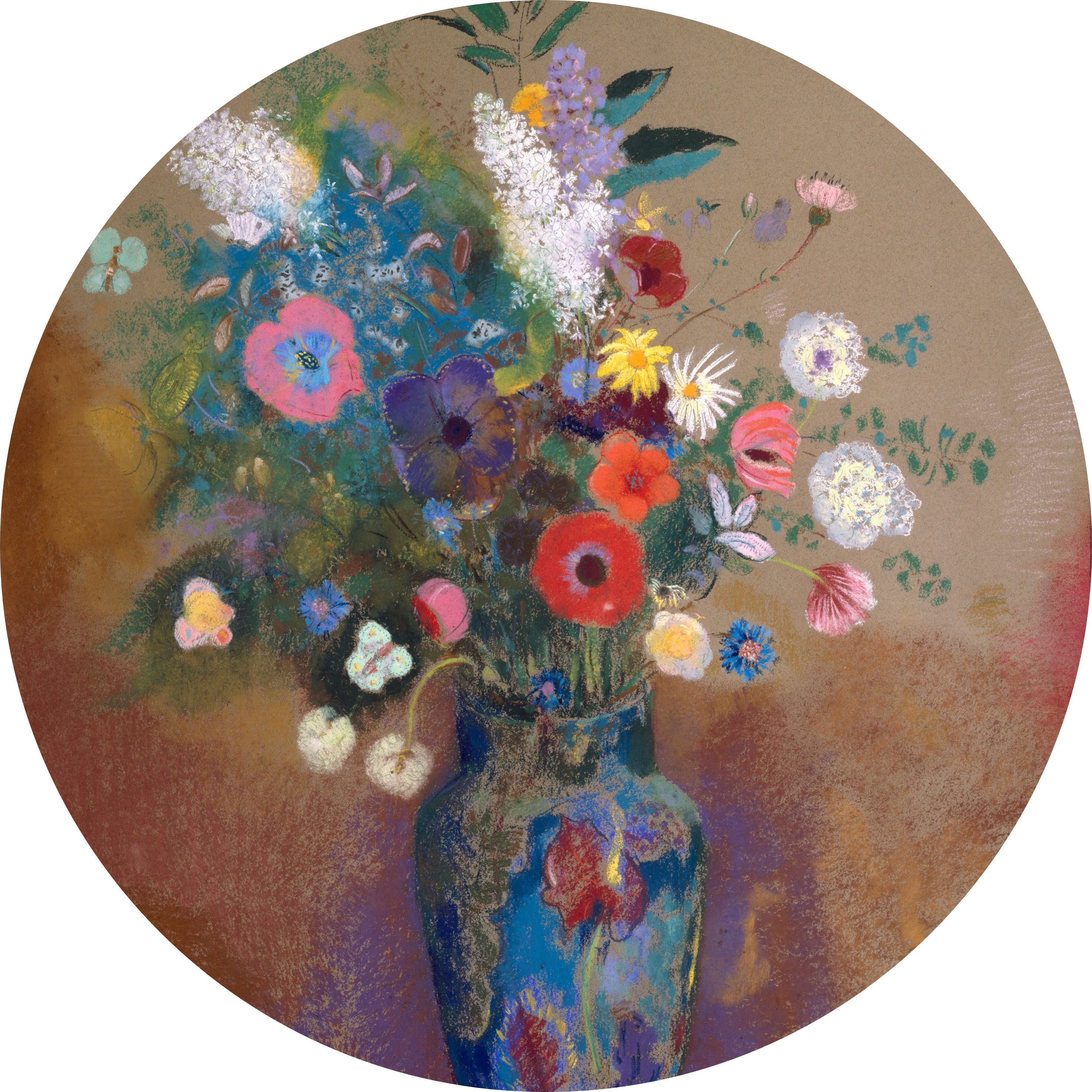 Subject Matter
Discover how artists do (or don't) represent the world and compare their approaches.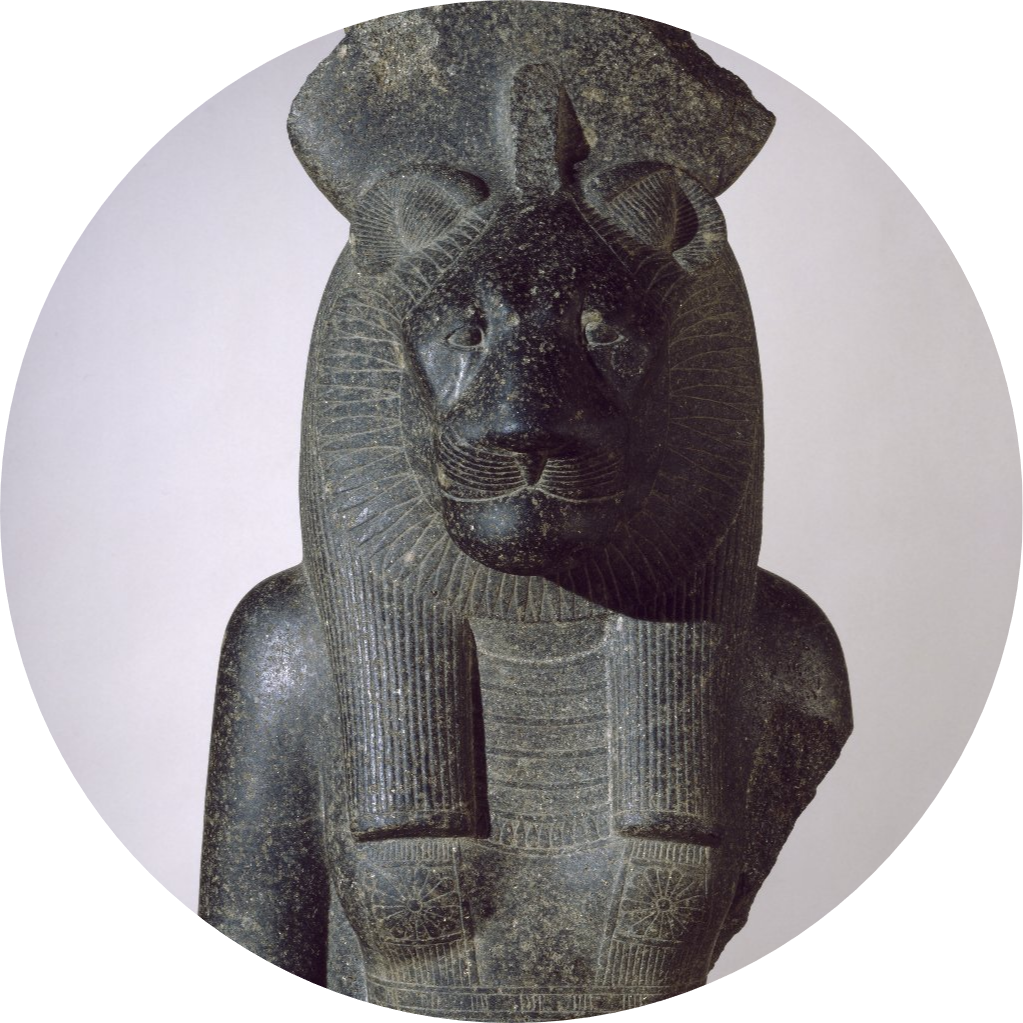 Meaning
Learn about the various ways that artworks create meaning.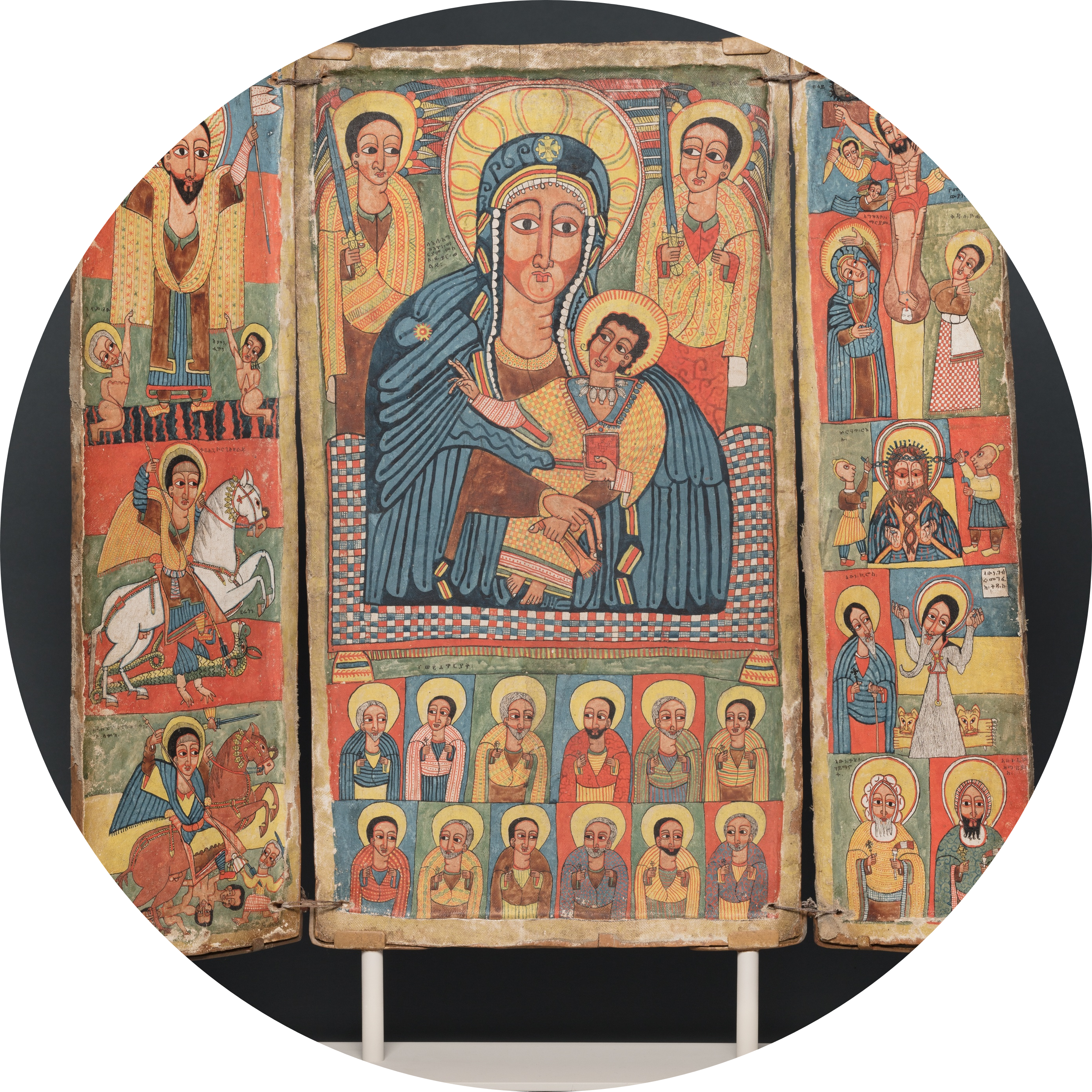 Interpretation
Explore what goes into the fascinating process of artistic interpretation.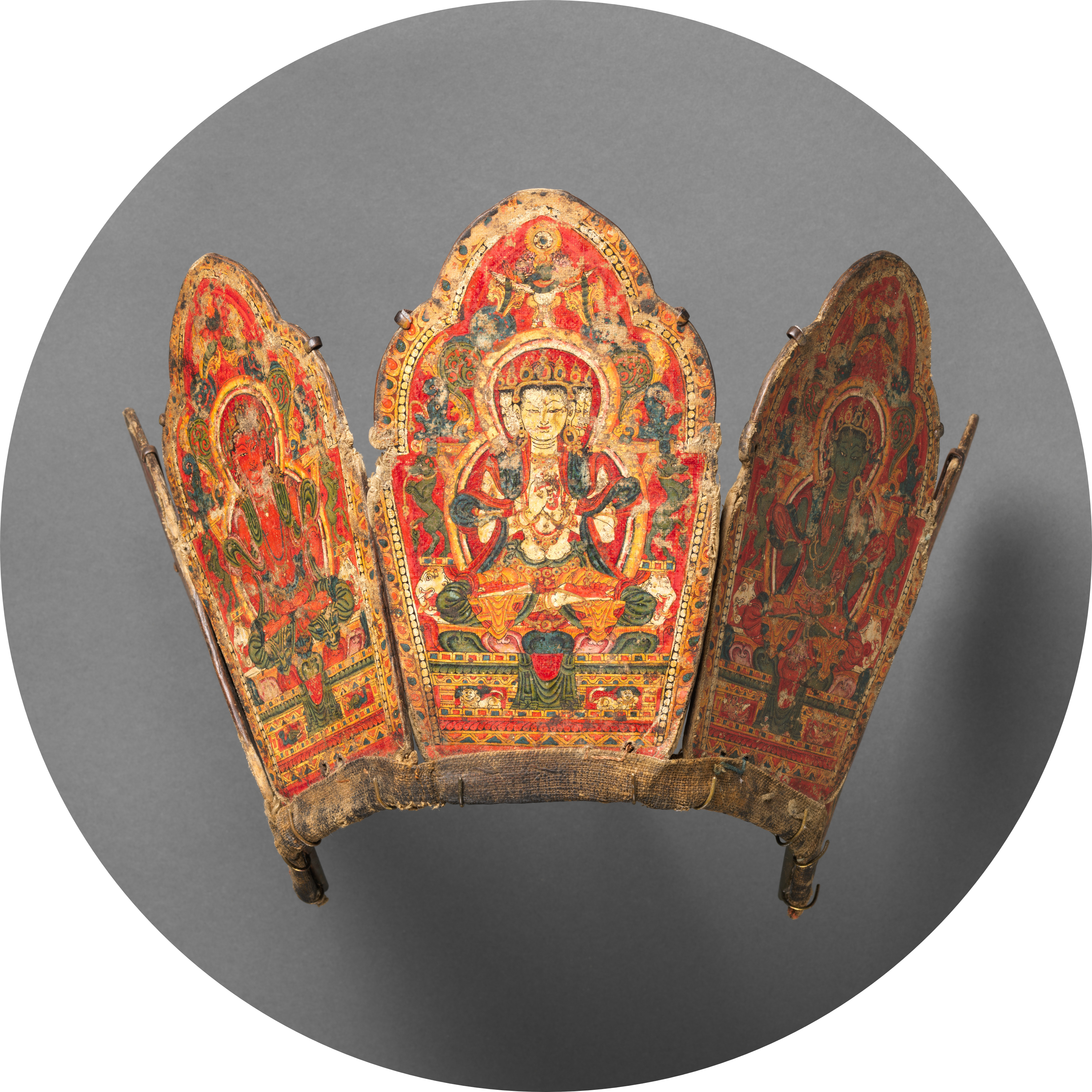 Hone Your Skills
Practice art appreciation through illustrated examples, activities with sample solutions, and advice for using your skills in the real world.
Who is this course for?
The course is designed for art lovers of all experience levels, since no prior knowledge is required. Beginners will benefit from a set of accessible tools that they can use without years of study and extensive knowledge, while more advanced students will gain valuable skills not often taught outside the traditional art history classroom.
This course is not an art history class, so it's not for people looking to learn about specific artworks, artists, or styles. (It would, however, be a nice companion to that knowledge.)

Why take a visually-based approach?
Art is all about the visual, but when we get wrapped up in facts, we often forget to really experience the art in front of us. A visually-based approach keeps the focus on what we're seeing.
Thinking critically about art's building blocks is the first step to all understanding. This kind of visual analysis is one of the first things you learn in the art history classroom, but it's not usually emphasized in less formal learning. If your art knowledge is self-taught, you may not have much practice with this key skill.
There are a lot of art history facts out there. Learning them takes significant time and effort, and studying one type of art won't necessarily help you understand others. By contrast, visually-based art appreciation is a point of entry that works even with art you know nothing about.
Being able to look at images closely and critically won't just help you in the art museum. They will also help you become a more visually literate person, which means becoming a savvy consumer of images in all areas of life.
If you already know something about art history, practicing visual skills will enhance your knowledge by helping you connect what you see to what you've learned.
I'm Alexandra Kiely (aka A Scholarly Skater), an art historian based in the United States. I love art and wholeheartedly believe in its ability to enrich every person's life, no matter their background.
What I don't love is how often people feel excluded from enjoying art because it seems too opaque and snobby for them. So I've made it my mission to change that.
When I'm not looking at, reading about, or writing about art, I'm probably ice dancing, reading, or doing puzzles.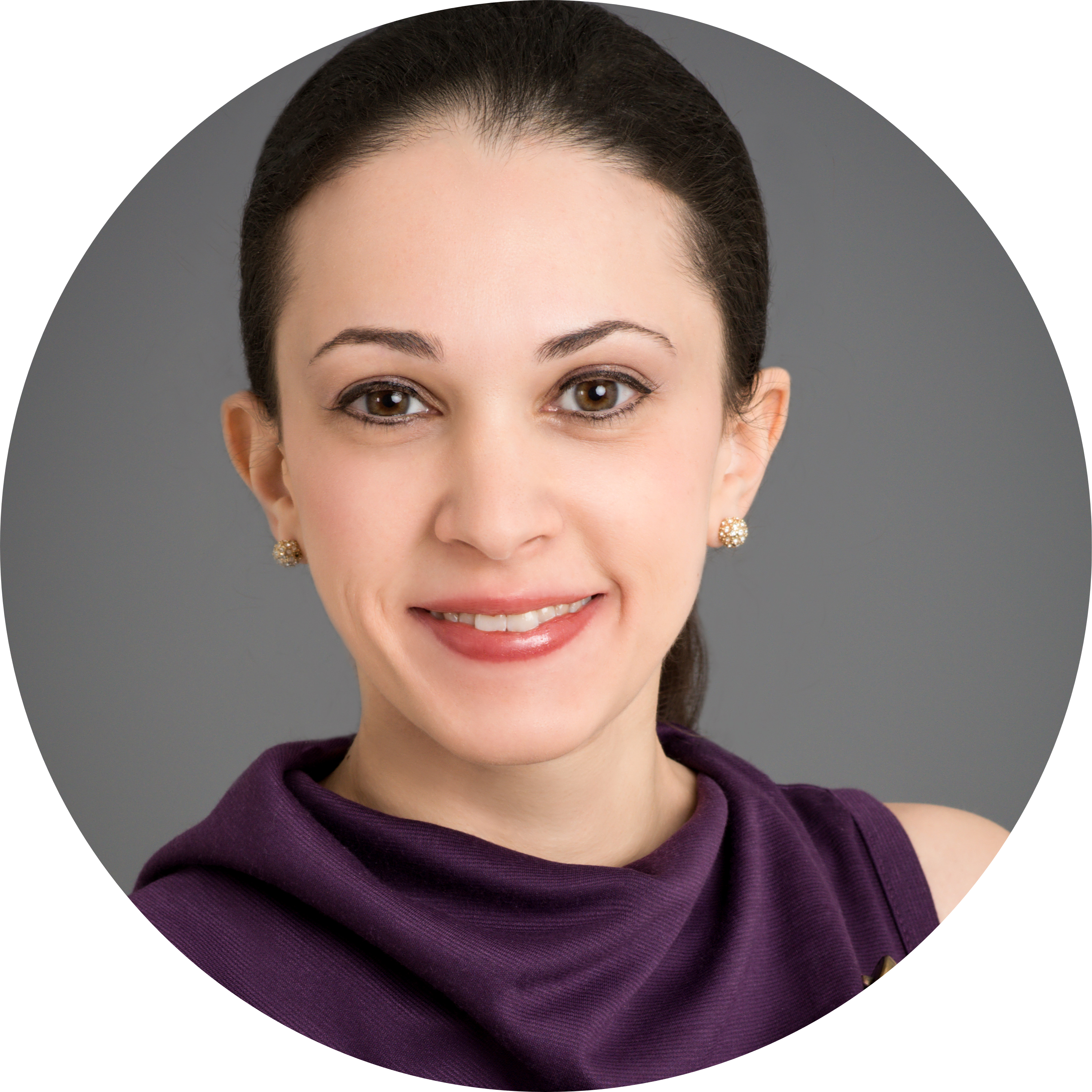 "I've followed [Alexandra Kiely's] blog for years now, and I can tell you, she knows what she's talking about."
- Longtime reader Belinda O.
"I love the way that you wear your knowledge lightly, and emphasize the accessibility (and relevance) of art to everyone."
- Art books editor and Art Herstory founder Erika Gaffney