Art Appreciation Demystified
Does visual art feel like a foreign language to you? Do you want to become a more intelligent art viewer? Have you been frustrated by art history books or classes in the past?
If you feel confused or frustrated by visual art, you're not alone. The history of art is fascinating, but it's also complex. The subject isn't widely taught outside of colleges, so specialized terminology and obscure references can make it feel bewildering and inaccessible to many people. But it doesn't have to be that way. Art appreciation is a basic impulse - one that can bring joy, improve mental health, and shine light on our shared humanity.

Approach all types of art with confidence and sophistication.

In Art Appreciation for Beginners, you'll acquire the skills to intelligently evaluate art, even if you have no prior knowledge about it . These skills won't make you an expert or give you all the answers, but they will give you points of entry into any image you choose. Along the way, you will learn from illustrated examples, ask questions about what you see, and complete practice activities with sample solutions. Your new knowledge will also make you a more sophisticated consumer of images everywhere you encounter them, from billboards to social media posts.
This is not an art history class. (It's also not a class that will teach you to make art yourself.) Traditional art history courses focus on specific artists and artworks, giving you facts relevant to individual styles and movements. It's fascinating stuff, but its long learning curve doesn't make it the best option for the beginning art viewer. Instead, this course will teach you to find meaning primarily through art's visual components, so you can make sense of artworks even when you don't have the background information to fully analyze them.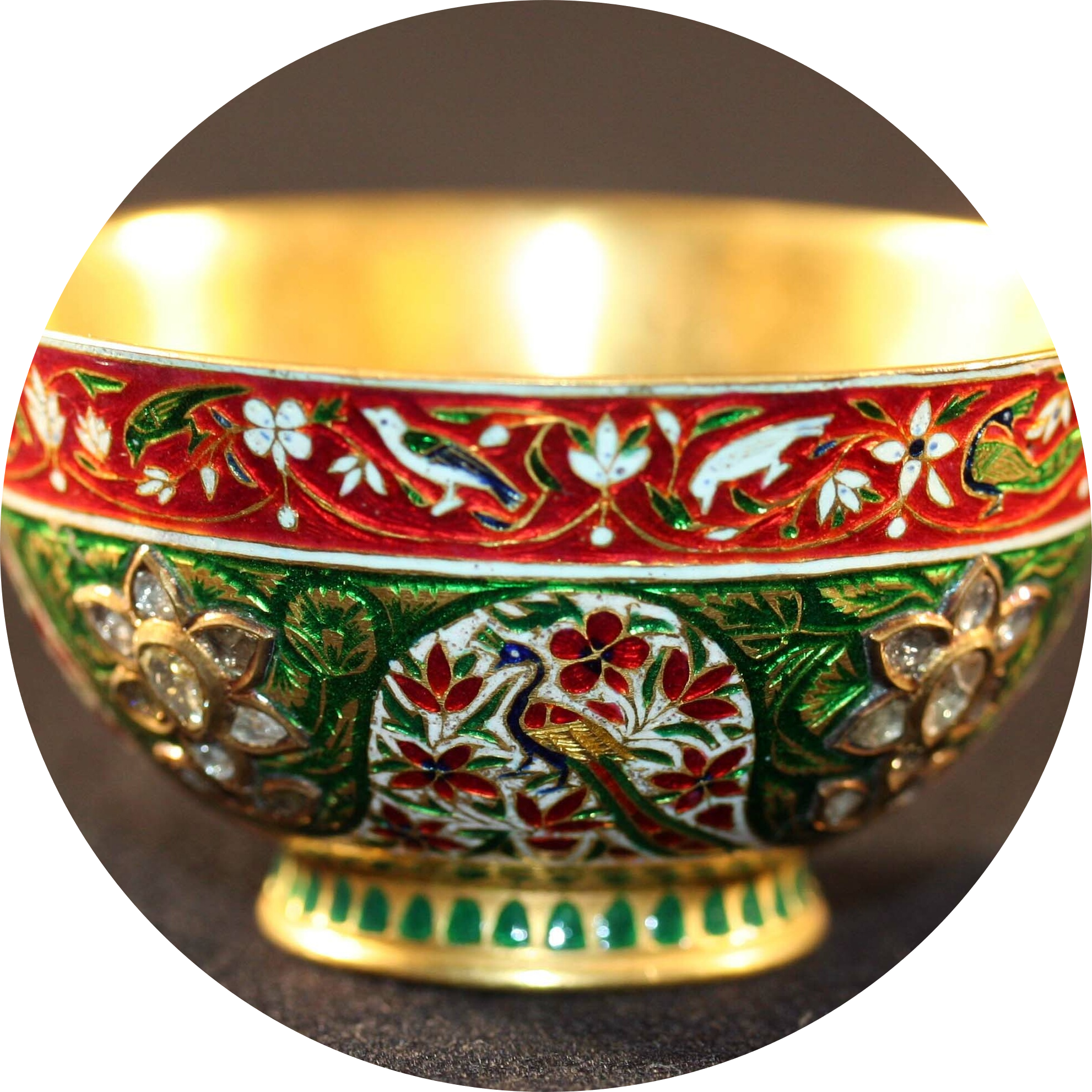 Active Looking
Practice the single most important skill for any art viewer.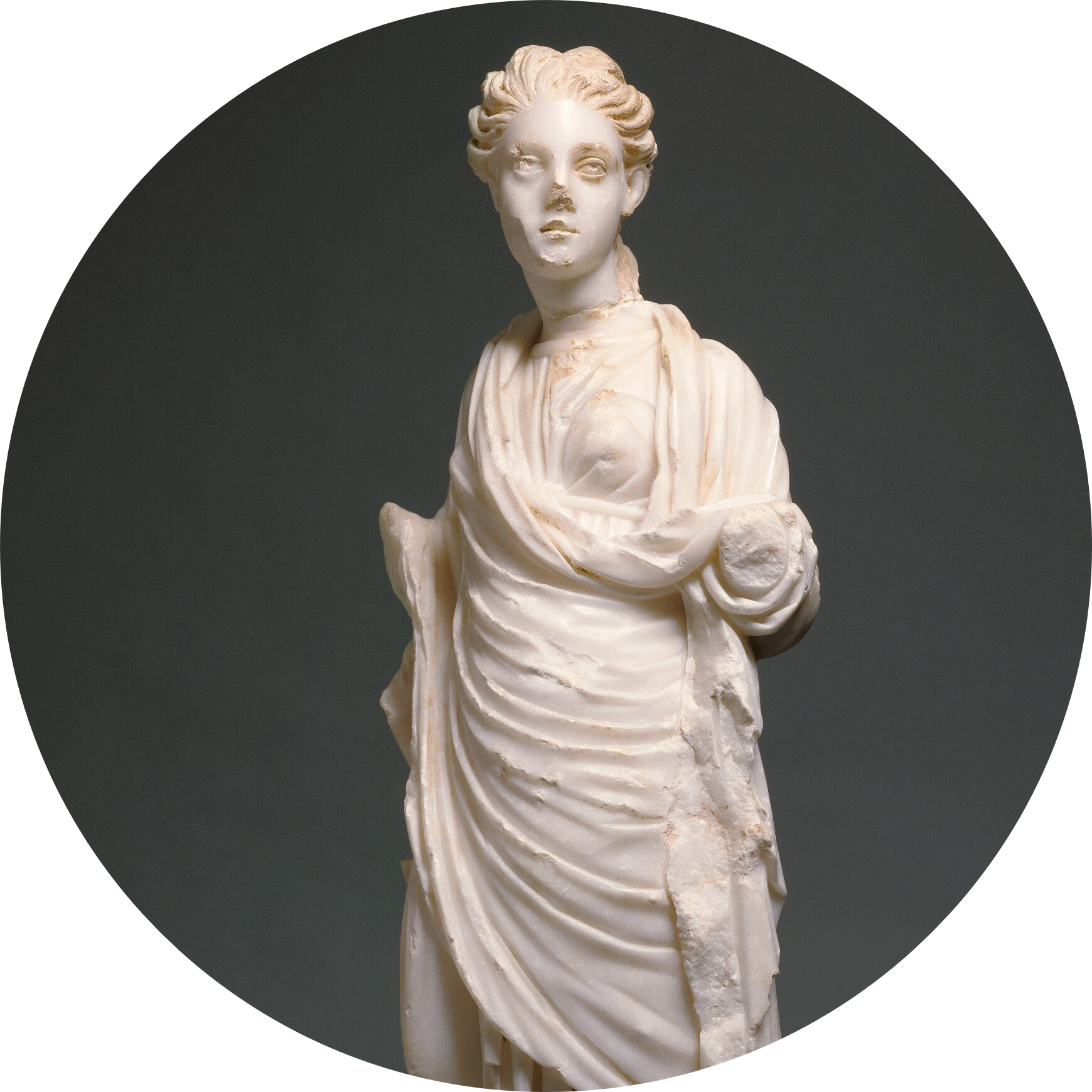 Building Blocks
Understand and analyze the visual components that make up every artwork.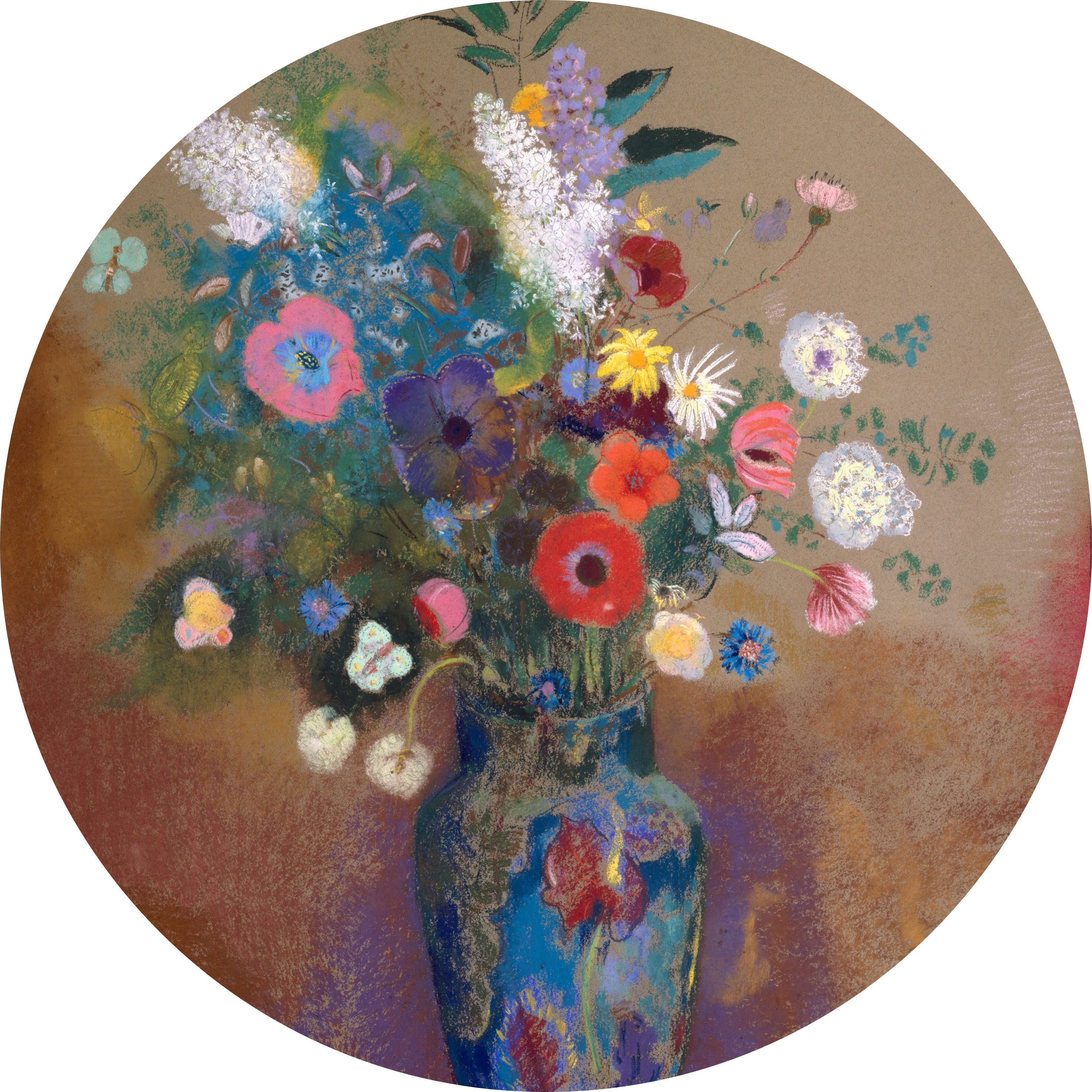 Subject Matter
Discover how artists do (or don't) represent the world, tell stories, and create meaning.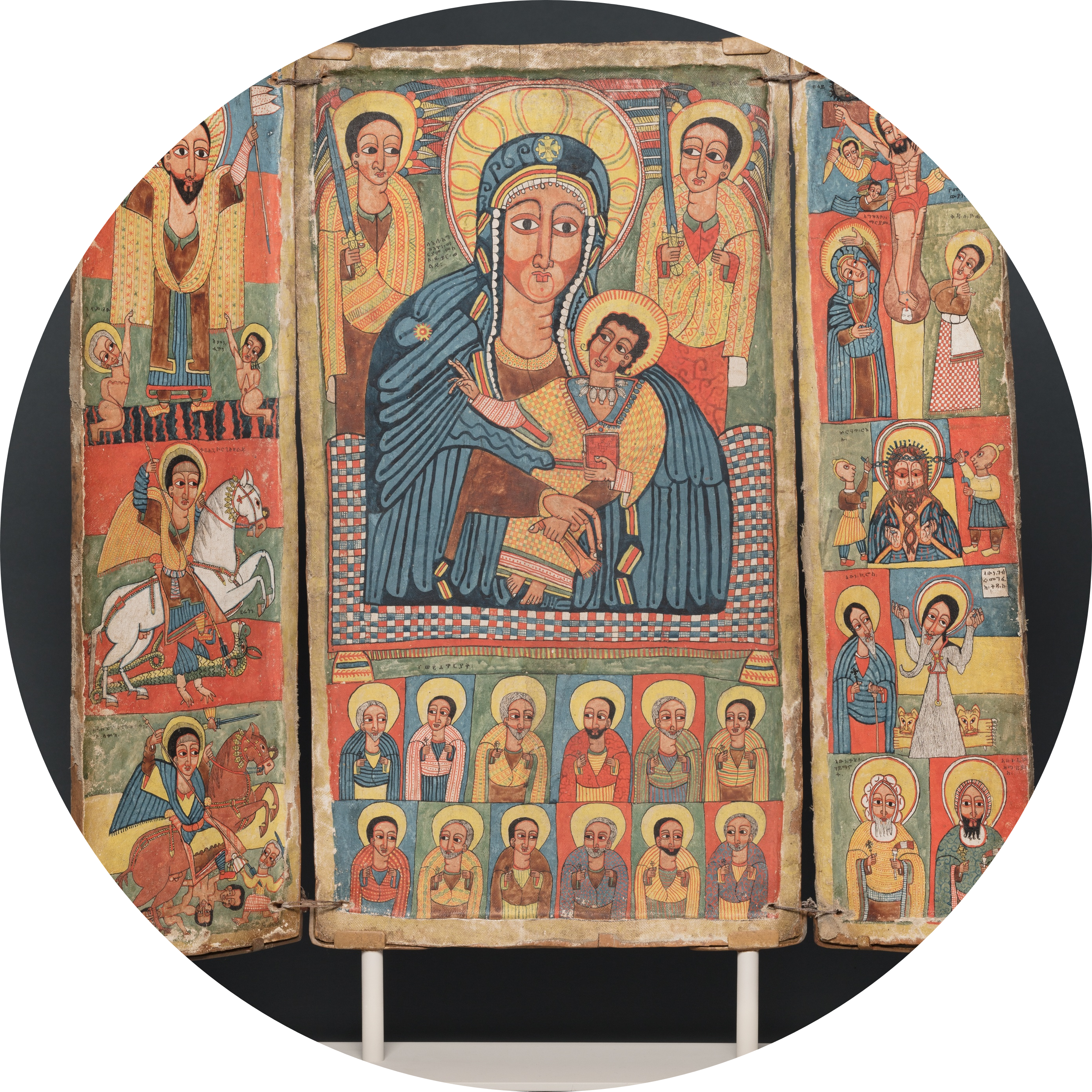 Interpretation
Explore the fascinating process of artistic interpretation.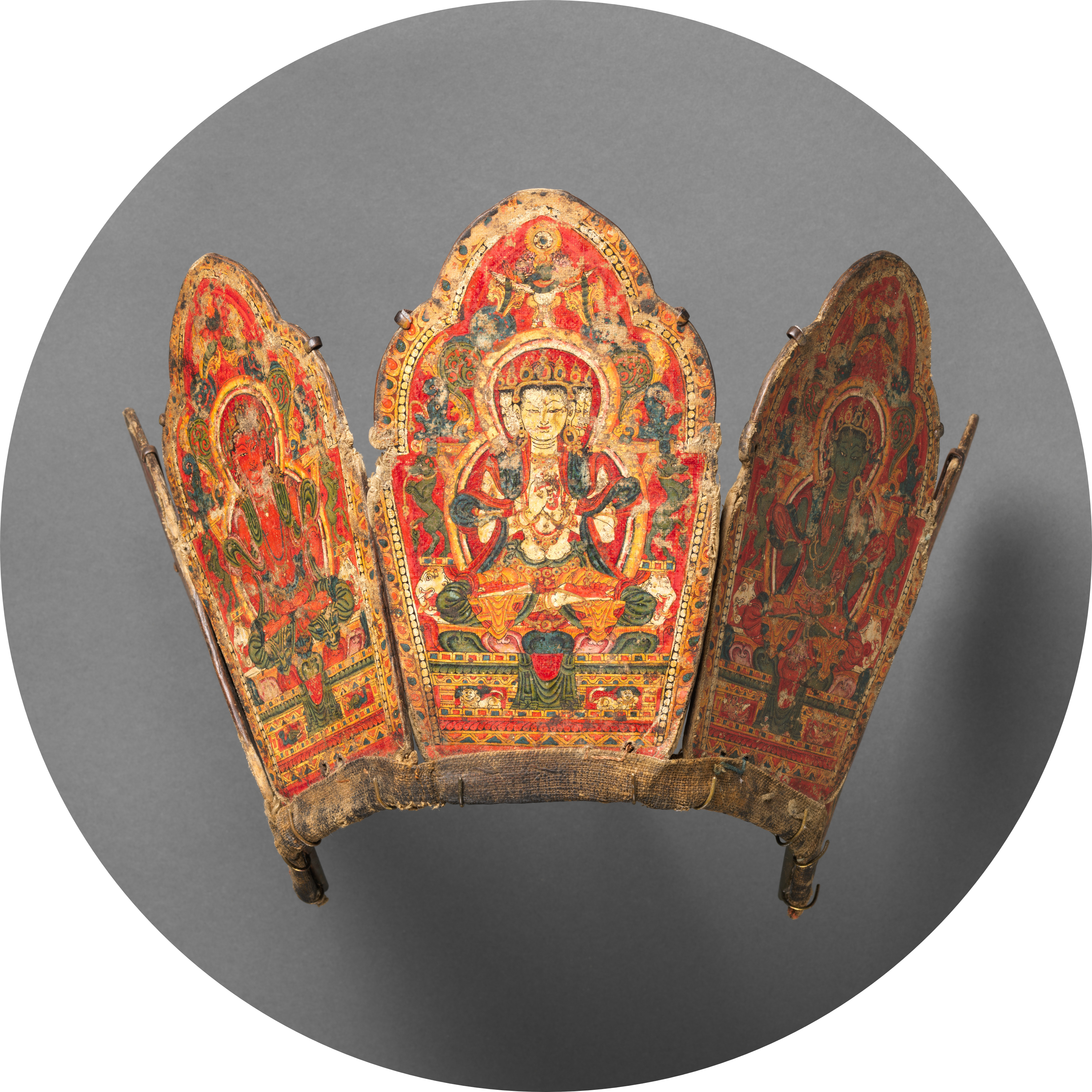 Hone Your Skills
Practice art appreciation through illustrated examples, activities with sample solutions, and advice for using your skills in the real world.
I'm Alexandra Kiely, an art historian based in the United States. I love art and wholeheartedly believe in its ability to enrich every person's life.
Check out the art I love best at ascholaryskater.com.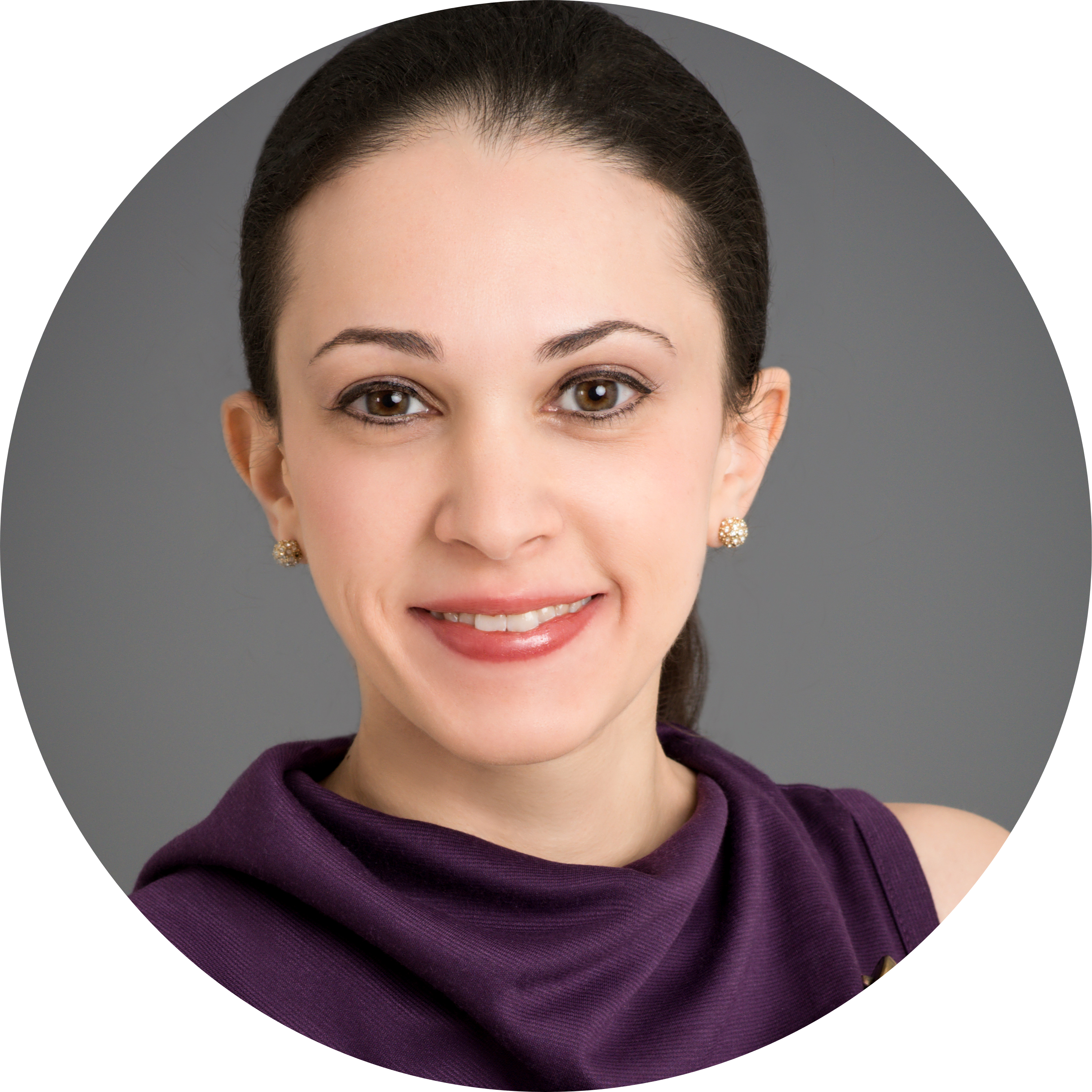 Art Appreciation Activities for All Ages
Click below to receive a handout with over a dozen fun art appreciation activities for all ages. These games and challenges will help you connect with artworks and practice key art appreciation skills in the process.